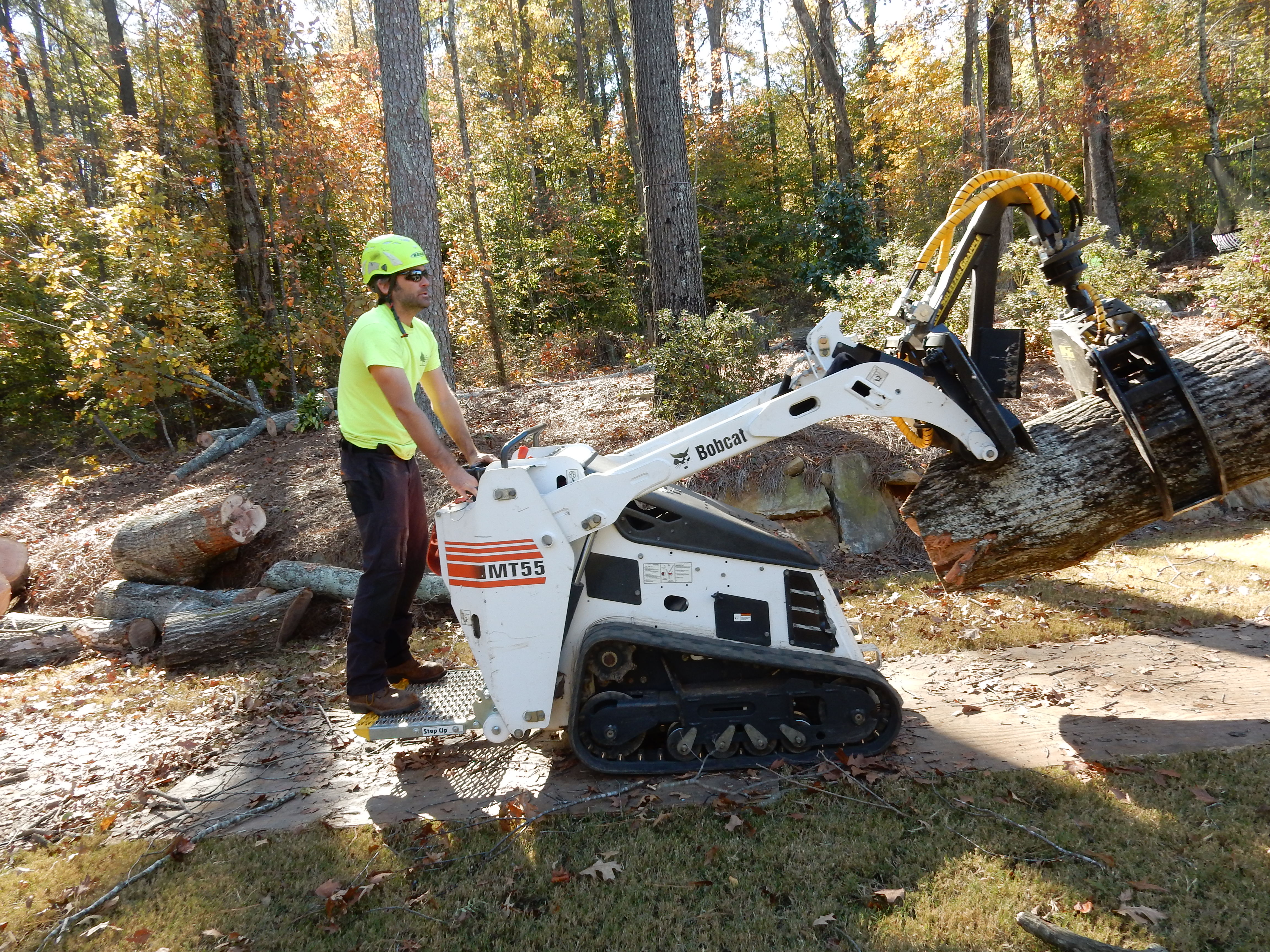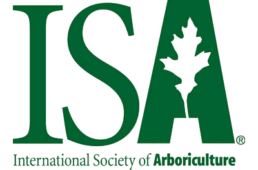 We're available 24/7 for any of your urgent needs. Based in Georgia, we understand when the ground gets too wet and the wind blows too hard, trees do come down.
---
✔ Certified and prepared
---
✔ Fast and reliable
---
✔ Cutting-edge technology
---
✔ Professional customer service
---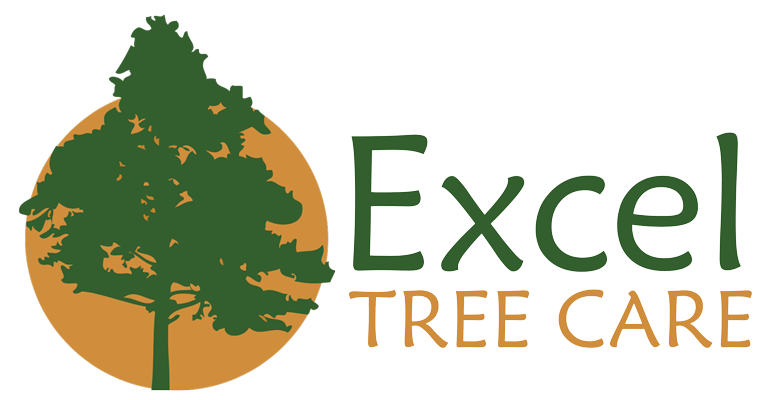 We pride ourselves on performing low-impact work by laying thick sheets of ply-wood on turf and ground where heavy machinery will be crossing. All materials that will be coming down will be removed in a safe, controlled manner via ropes and lowering devices when necessary.
We also perform a fine, detailed clean-up when priced accordingly.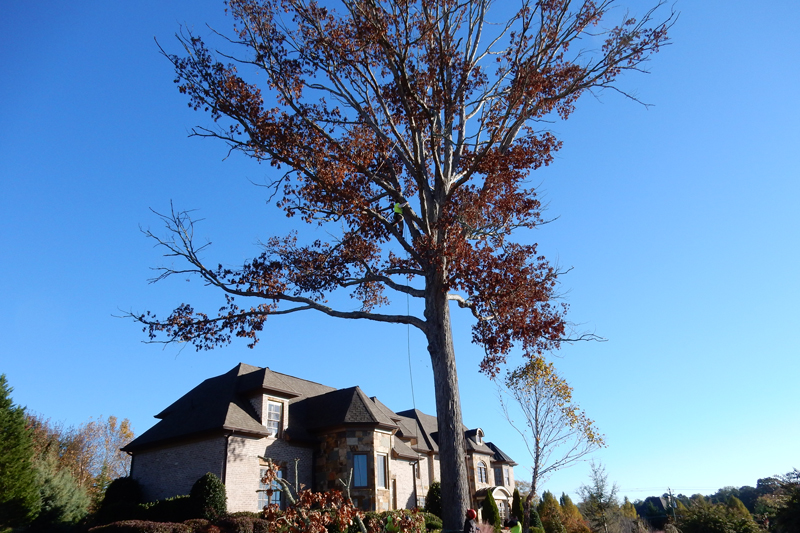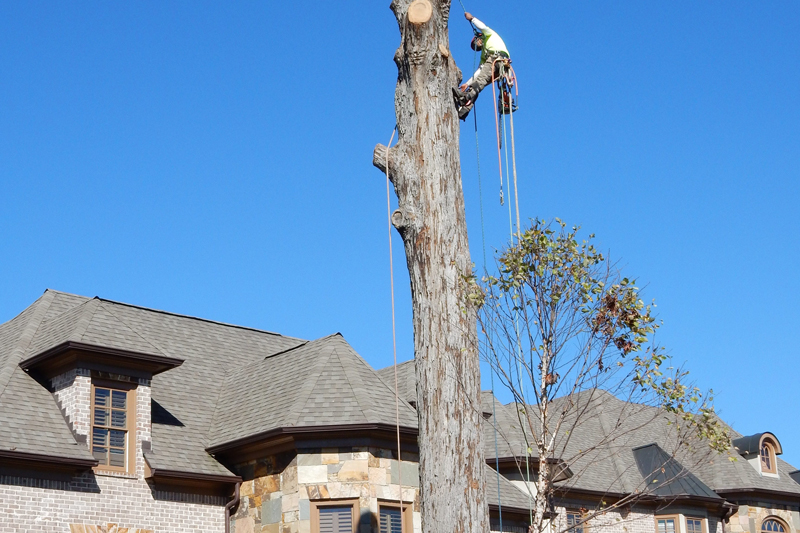 Our decade of tree removal projects speak for themselves! For quality work, safety first, and modern equipment, you can trust your tree care to our team of experts.