Excel Tree Care Offers Tree Services for Cumming, Georgia
Licensed and Insured
We employ the latest techniques in tree removal, pruning, stump grinding and more!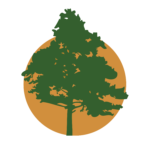 Trees are significant to homes and businesses as they increase property value, benefit health, help the environment and conserve energy. This is why trees are essential to a property's landscaping and is why it is vital to keep up with their health and appearance. This is where Excel Tree Care can help as we can assist with maintaining the health and appearance of trees on your property. Hiring tree service professionals from Excel Tree Care will help you obtain the most curb appeal for your home or business in Cumming, GA.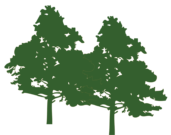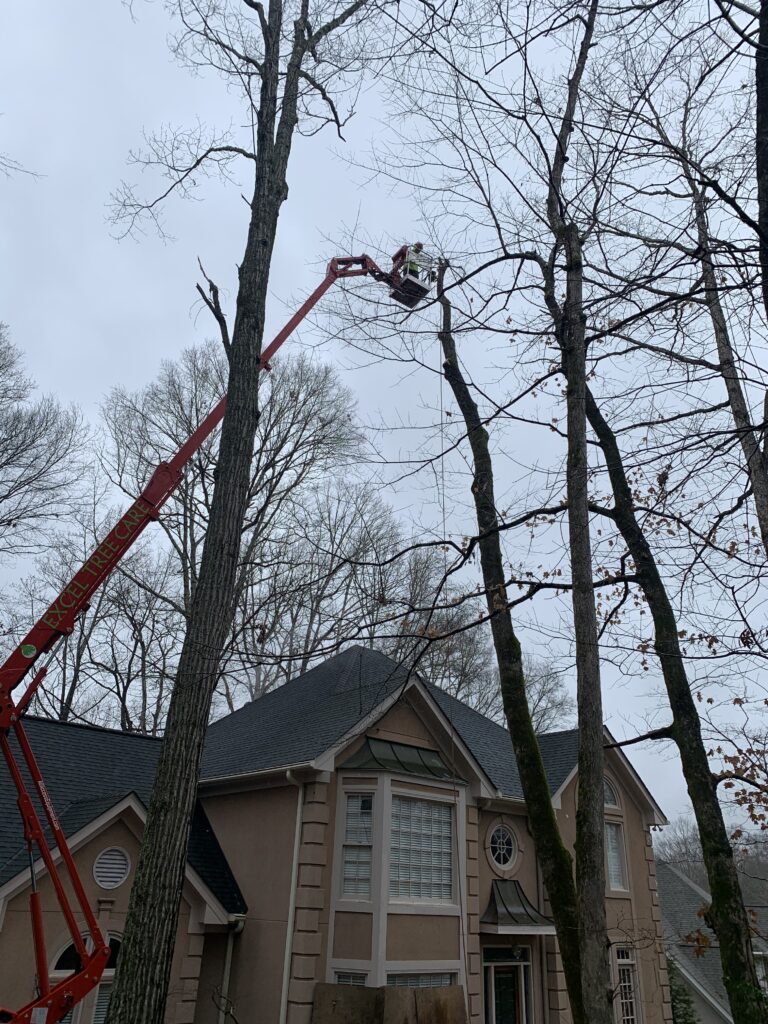 If interested in tree services such as tree pruning, Excel Tree Care offers a variety of options. Our tree pruning services in Cumming, GA include the following:
Tree Crown Cleaning – This common form of pruning involves removing dead, weak, damaged and diseased wood to make way for healthy foliage. Crown cleaning plays a helpful role for maintaining more mature trees because it helps to ensure aging trees remain healthy and safe. Crown cleaning also helps reduce the risk of wind damage to a tree because it eliminates the weakest branches.
Tree Crown Thinning – This type of tree pruning involves the removal of smaller branches that are less than 2 inches in diameter in the upper and outer canopy of the tree. The focus is on removing overgrown branches and stems to decrease weight on the tree's limbs. When thinning out the upper and outer canopy of the tree it also helps increase air and lightflow, which encourages healthy growth.
Tree Crown Raising – This kind of pruning focuses on removing low hanging growth to create more clearance between the ground and lower branches of the tree. People often request crown raising services when they require more room for people, vehicles, signs or property. Crow raising is also done in order to clear sight lines to improve views and for when people would like more light to penetrate their house or ground beneath the tree.
Tree Crown Reduction – This category of tree pruning involves reducing the trees height and spread by focusing on removing top branches. Tree crown reduction is utilized to reduce tree stress and adjust tree size when a tree outgrows its space. Crown reduction also helps to reduce the effects of shading and light loss.
It is important to note that it is recommended that you get any form of tree pruning completed by a trained professional because if not completed correctly, improper pruning can leave trees open to disease, decay and other damage. If your trees in Cumming, GA require pruning services, the tree service professionals at Excel Tree Care can assist!
The tree professionals at Excel Tree Care provide tree removal in Cumming, GA to help residents and business owners with landscaping and cleanup efforts. Excel Tree Care's tree removal team can remove entire trees or large tree limbs safety and effectively. It's helpful to leave tree removal to the professionals at Excel Tree Care because our professionals have state-of-the-art equipment and are highly trained in the process of tree removal. Plus, if you aren't an arborist, you may not understand whether the tree should be completely removed, where the tree should be cut and how the tree and branches will fall when removed.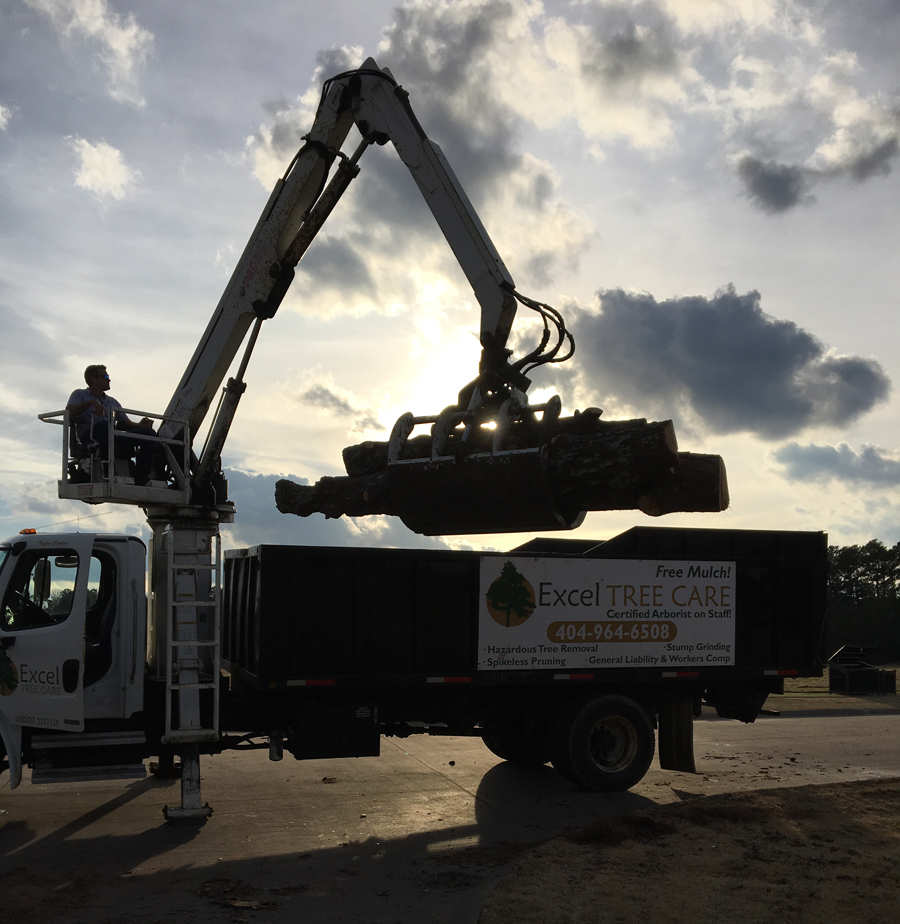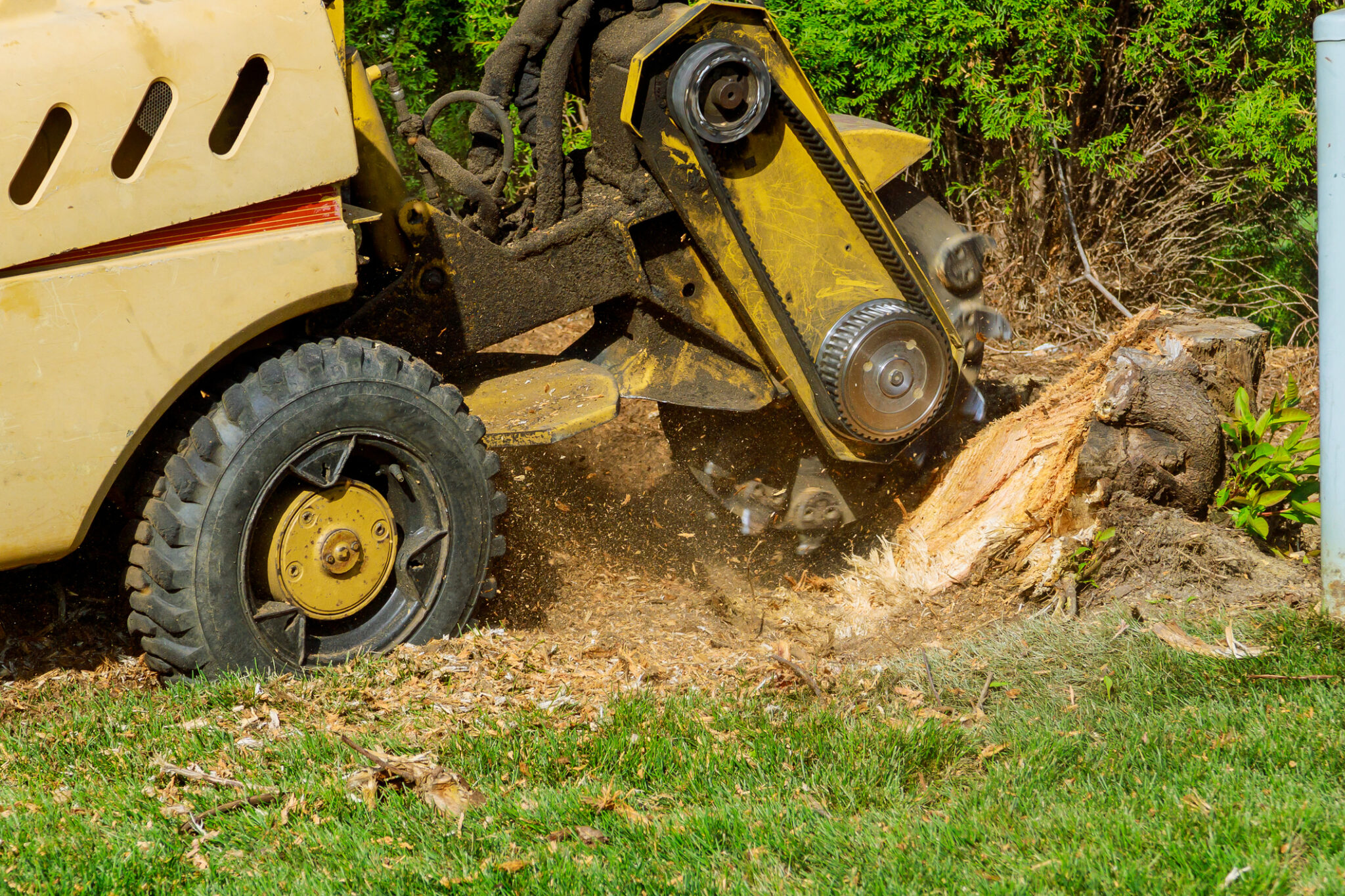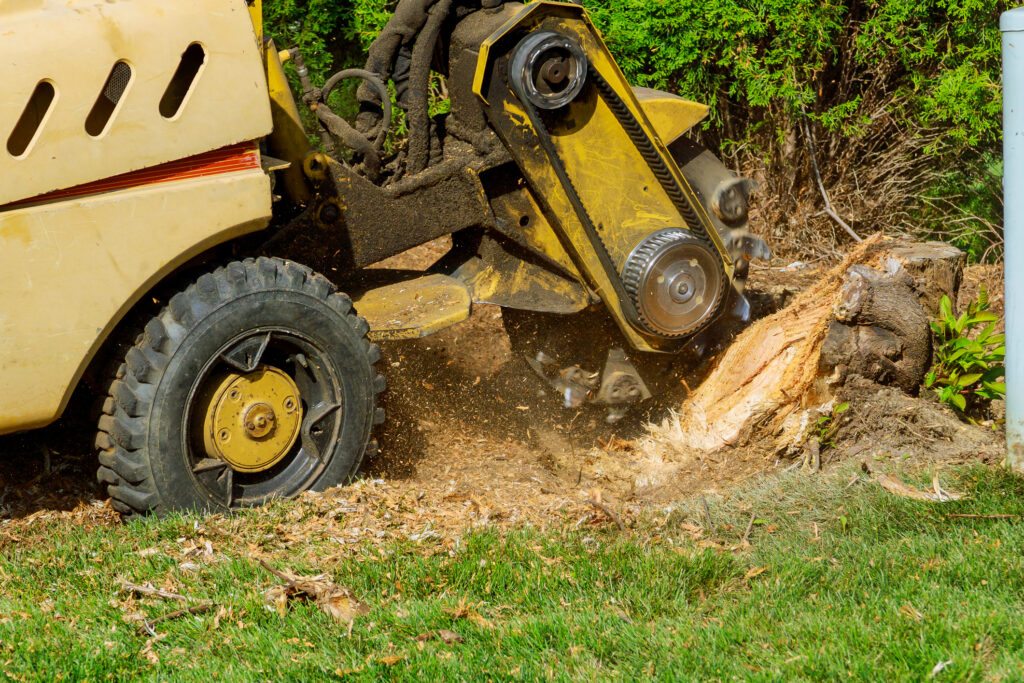 STUMP GRINDING AND REMOVAL
Complete tree removal involves more than just cutting a tree down because after this is done, you are left behind with a stump. Tree stumps present an eyesore and depending on their location, can be a tripping hazard to guests and children. This is because if a person isn't aware that a stump is there, they can easily trip and fall over it. Tree stumps can also be extremely damaging to lawn equipment if they are accidentally run over. In addition to these hazards, tree stumps often attract bugs and pests as they begin to rot and the last thing you want are these pests spreading to your home. It is for these reasons that is best to use a tree care company for stump removal and grinding.
Emergency Tree Services for Cumming, GA Residents
Are you dealing with trees that have been damaged by a storm or winds? If so, Excel Tree Care provides emergency tree removal services in Cumming, GA. Excel Tree Care professionals can resolve your tree issues safely and efficiently and our tree removal professionals are available 24 hours a day, seven days a week. Contact us today to obtain a free quote for our tree removal services.
Trust Excel Tree Care To Get The Job Done
Excel Tree Care employs the best tree service professionals in the area who will guarantee the best results for your tree care and removal needs. Our experienced tree care team utilizes low-impact methods so we leave your property in Cumming, GA in its best shape!
To learn more about our tree care services, call Excel Tree Care today at 404-964-6508 or drop us an email at tyler@exceltreecare.com. We look forward to the opportunity to assist you with your tree services needs.