Excel Tree Care Offers Tree Services for Milton, Georgia
Licensed and Insured
We employ the latest techniques in tree removal, pruning, stump grinding and more!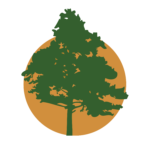 There are numerous reasons why it is important to properly maintain trees on residential and commercial property. For one, trees had value. According to the USDA Forest Service, healthy full-grown trees add an average of 10 percent to the value of a property. This value increases with the addition of landscaping, which can potentially increase property values as much as 20 percent (Management Information Services/ICMA). However without proper maintenance trees can become overgrown and dangerous, ultimately causing the opposite effect. This is where Excel Tree Care can help!
Our tree care experts provide various tree services throughout the city of Milton, GA to keep trees healthy and looking their best. Our team of trained arborists also perform tree inspections to identify any hazards that may put you or your property at risk. If hazards exist, our tree care experts will make recommendations for how to correct them through recommending services such as maintenance, trimming or tree removal. Read on to learn more about our Milton area tree services!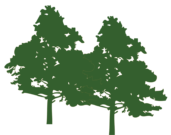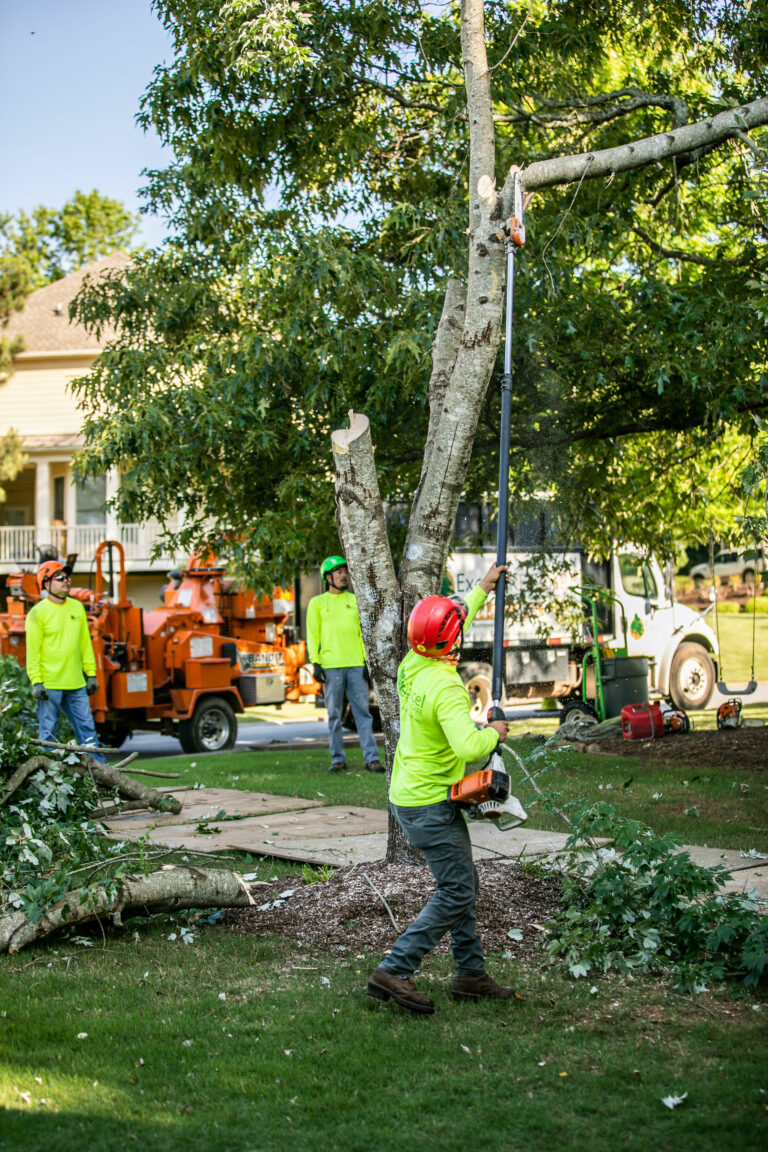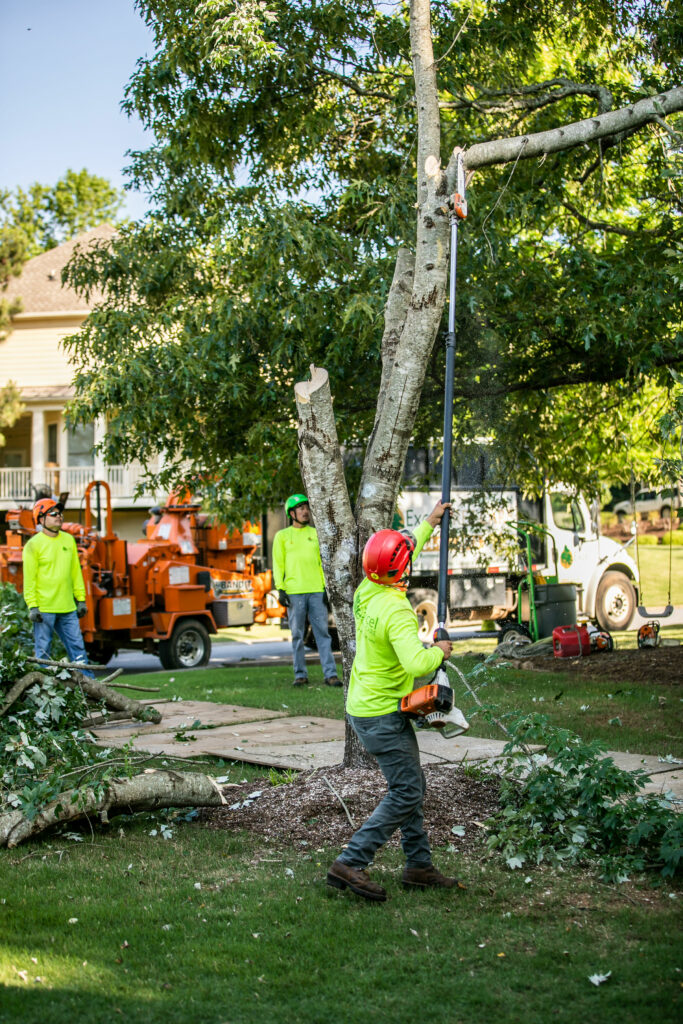 TREE TRIMMING AND CROWN MAINTENANCE
Tree crown maintenance is an important part of protecting people's safety, your property and the health of your trees. Tree trimming and crown maintenance help by removing problem areas and through making room to encourage new growth, which supports tree health. Tree trimming may seem like an easy task but there are quite a few different types of trimming that can be done to help maintain healthy trees or deal with overgrown ones.
Crown Cleaning
If looking to keep mature trees healthy and safe, it is recommended that you go with a tree service such as tree crown cleaning. A tree's crown, which includes all blooms, branches and leaves, thrive when dead, damaged and diseased wood is removed. This is what is done during the tree crown cleaning process because in removing the dead, diseased and broken limbs, you are cleaning the crown.
Crown Raising
Tree crown raising or crown lifting is when a tree's lower branches are removed. This is done in order to take more space between the ground and lowest branches of the tree. Common reasons for having a crown lifted or raised involve: wanting to keep tree limbs away from vehicles or buildings, making signs visible, increasing mobility under trees, allowing more light to penetrate through for vegetation to grow, enhancing a view by clearing sightlines and obtaining a more manicured look.
Crown Reduction
Tree crown reduction is a type of tree trimming or pruning that involves the careful removal of live branches in order to reduce a tree's height. This tree service is often recommended for trees that are outgrowing their space. Crown reduction is recommended over tree topping because it is more beneficial to both the health and aesthetics of the tree.
Crown Thinning
It is important to regularly maintain trees in order to protect and help them and that is where crown thinning comes in. Tree crown thinning involves removing certain branches to reduce a tree's fullness. Thinning a tree's crown is beneficial because it allows more light in and helps protect the tree from becoming damaged by strong winds and all while encouraging growth of flowers or fruits.
The tree experts at Excel Tree Care provide tree removal services to residents and business owners in and around Milton, GA. It is always important to leave tree and limb removal to professionals because it is a dangerous job. Excel Tree Care's service providers have advanced equipment and are trained in tree removal so they have both the experience and expertise to properly carry out the job. Our tree experts also help keep the area safe and clean so there is less for you to worry about.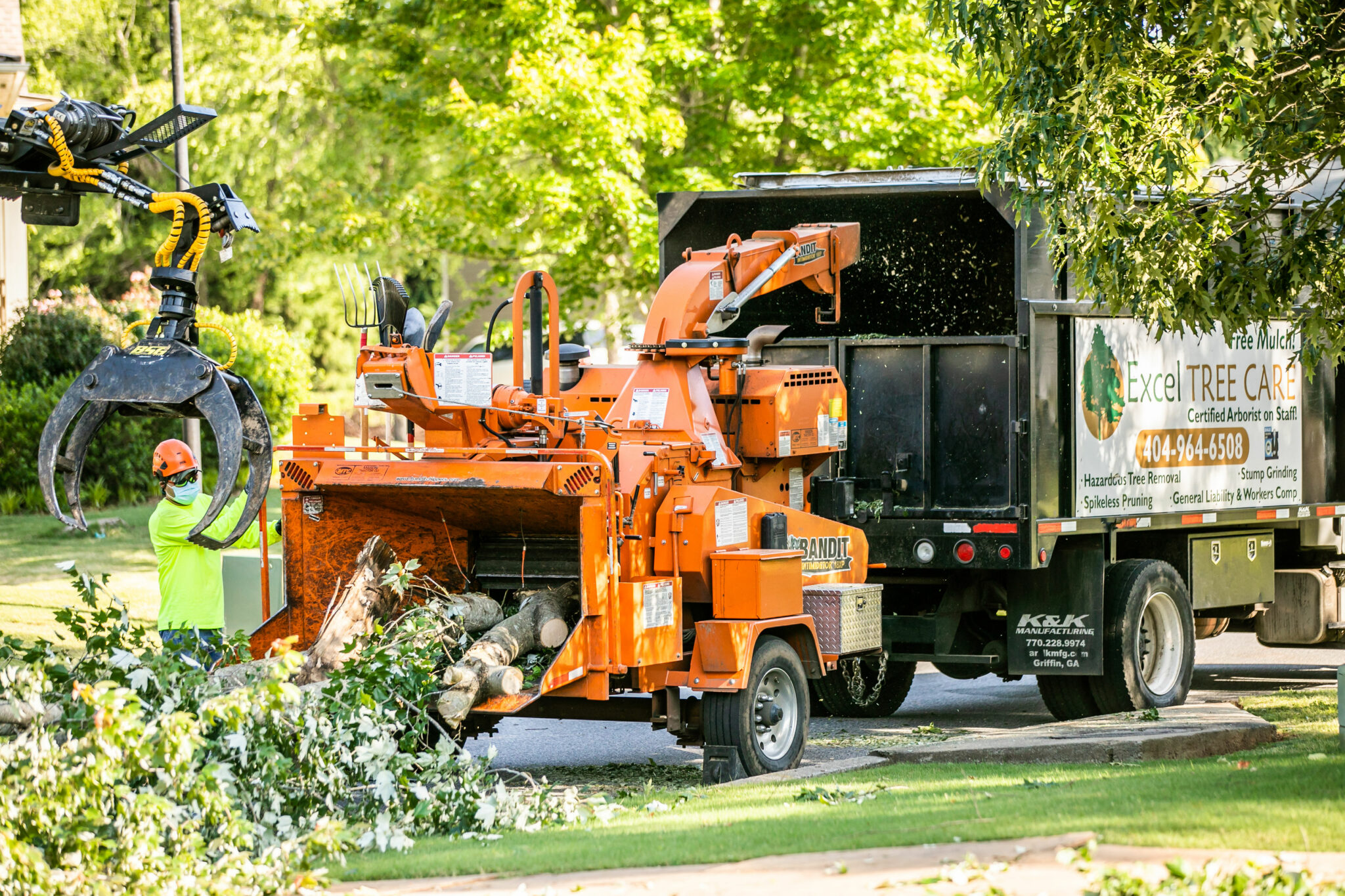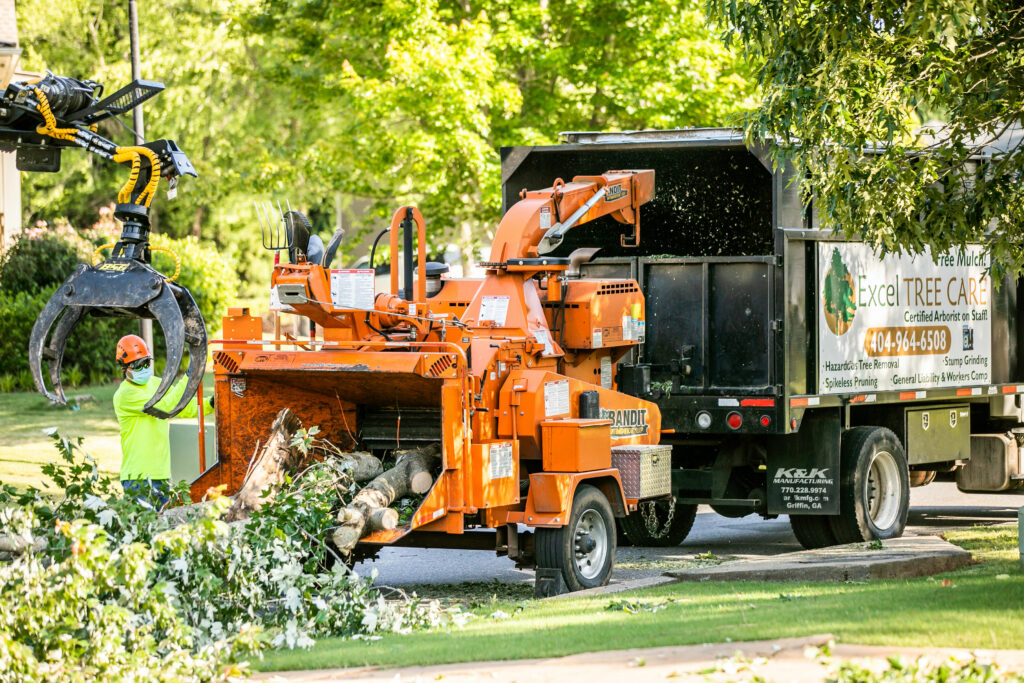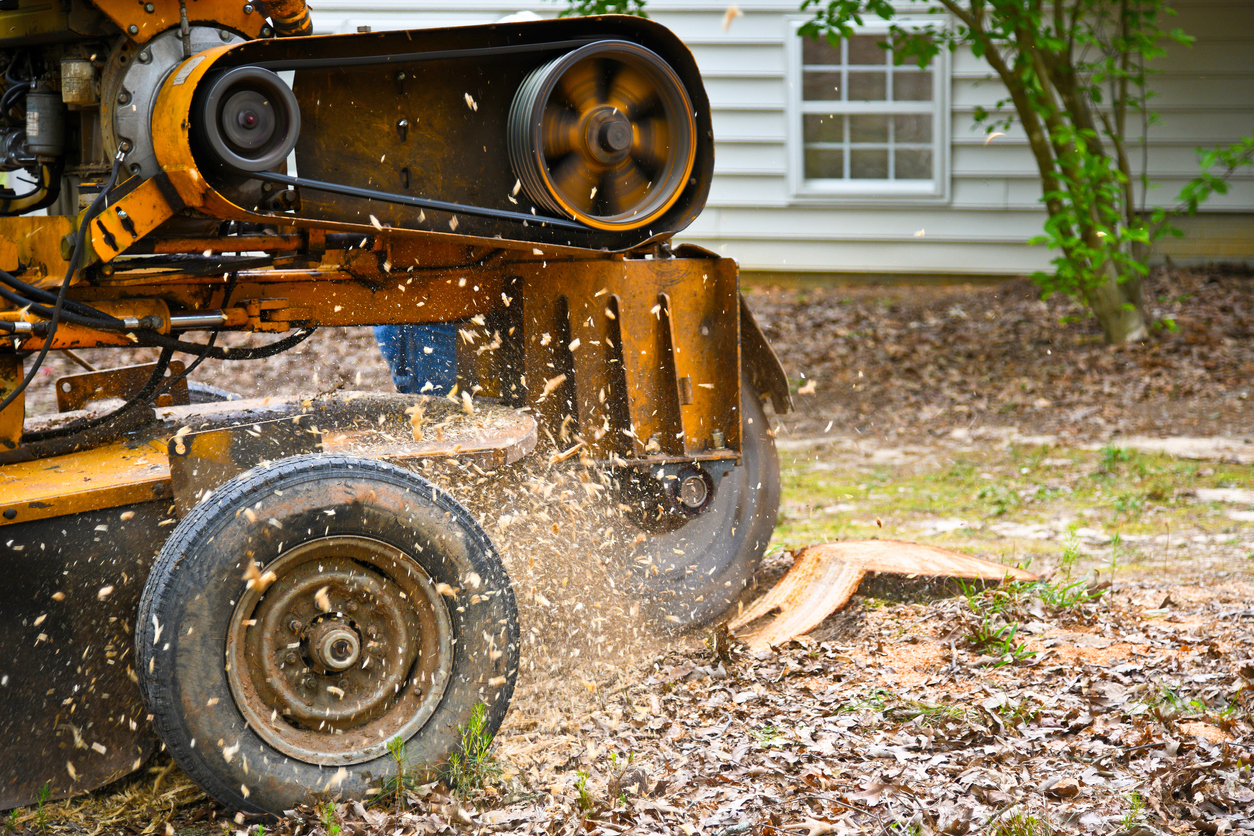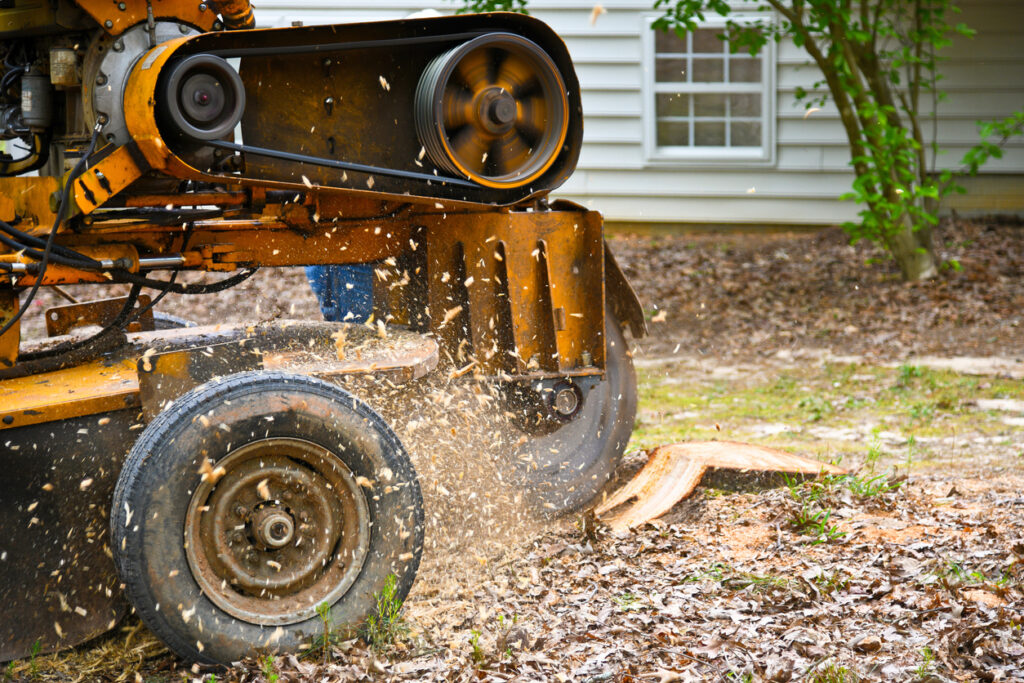 Once a tree falls or is cut down, you are left with an unsightly tree stump. These tree stumps are more than an eyesore and often present hazards to property owners and their guests. Not to worry though! Excel tree care provides expert stump grinding and removal services to help Milton property owners eliminate these hazards. When stumps are left in yards, they can present tripping hazards, grow into unwanted areas and attract unwanted bugs and pests as they begin to rot. This is why it's important to invest in stump removal services. Visit our stump removal page to learn more and to request a free quote today!
Emergency Tree Services for Milton Property Owners
Are you dealing with fallen or damaged trees that were harmed during a storm or high winds? If your residential or business property has a tree that appears to be falling or that has already fallen, Excel Tree Care can clean it up for you. At Excel Tree Care, we provide emergency tree removal services for those in and around Milton, Georgia. Our tree care experts are available 24 hours a day, seven days a week to solve your tree problems safely and efficiently. Contact us today for emergency tree services!

Excel tree care provides the best tree services in Milton, GA. Our tree care professionals exercise low-impact methods during tree maintenance and removal services, leaving your Milton property in the best shape possible. Excel Tree Care is also fully licensed and insured. The company has also been certified for quality assurance.
If you are interested in learning more about our tree care services, call us at 404-964-6508 or send an email to tyler@exceltreecare.com. Excel Tree Care looks forward to the opportunity to help and assist with your tree service needs!