Depending on the situation, you as a homeowner may definitely want a tree on your property to come down: Maybe it's blocking a desired view, hampering your landscaping or gardening plans, or located too close for comfort to your house. Or you may definitely prefer not removing a cherished tree, but you worry it may be dying, diseased, or structurally compromised.
Either way, if you're considering tree removal in Johns Creek, Georgia, look no further than Excel Tree Care for assistance! We can help in evaluating a potentially problematic tree, and, if necessary, execute its removal using the low-impact process that defines our "leave-no-trace" approach.
Signs a Tree May Need to be Removed
A tree that's at or near the end of its life, growing in an inappropriate place, or structurally unsound may well need to come down.
There are many external clues that can indicate a dying, ailing, or dangerously damaged tree. Such symptoms range from wilting leaves, increasing amounts of dead wood in the canopy (if the proportion exceeds 50 percent of the crown, the tree more often than not should go), sudden tilting, or, around the base of the tree, a heaved-up area of soil, profusion of sprouting suckers, or abrupt increase in mushrooms.
Keep in mind some such signs may not absolutely seal the fate of a tree. It's important to have a professional arborist evaluate a given tree to gauge its state of health or stability.
Johns Creek Tree Removal Requirements
In many cases, a resident of Johns Creek doesn't need to seek permission from the city to remove a tree. However, there are circumstances where tree removal can only be pursued with city approval.
That includes when the tree in question is a specimen tree: a tree that meets a certain minimum requirement of size, as defined by its diameter at breast height (or dbh).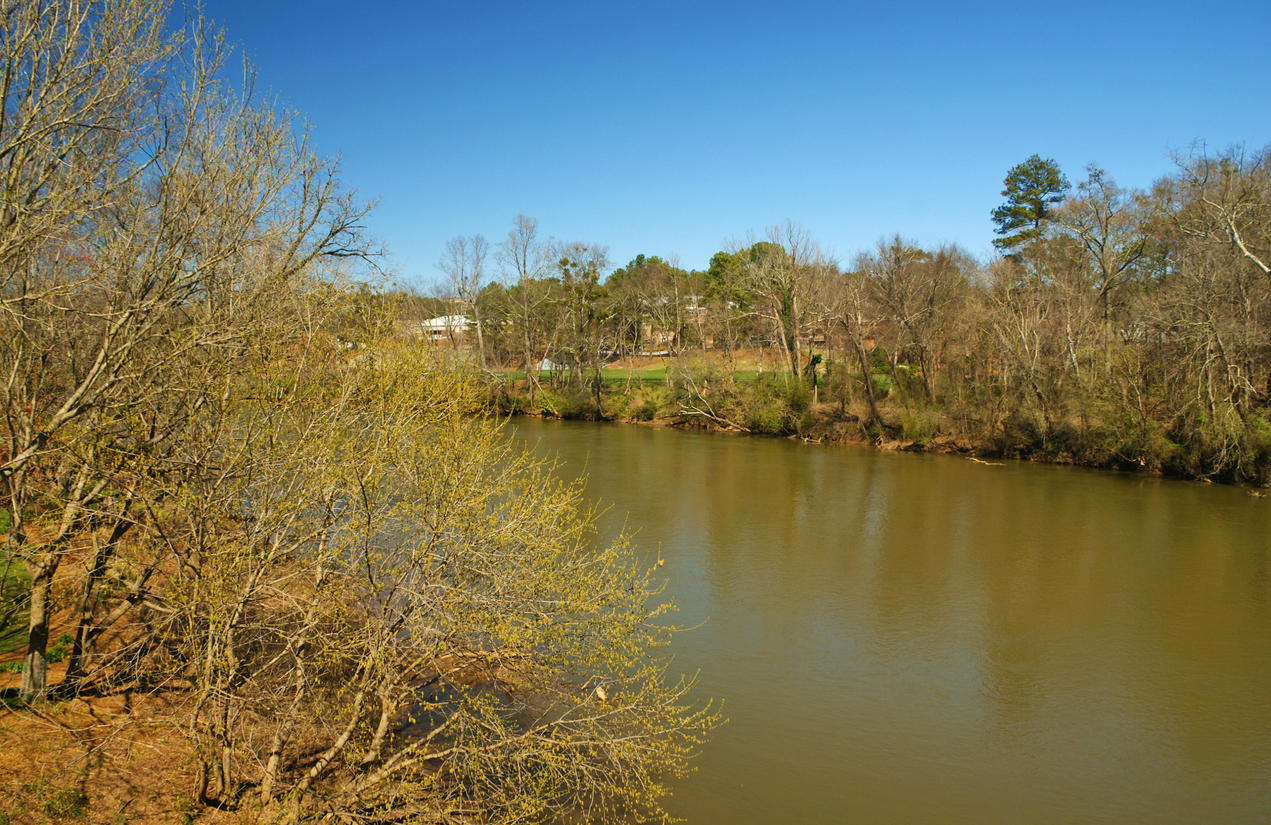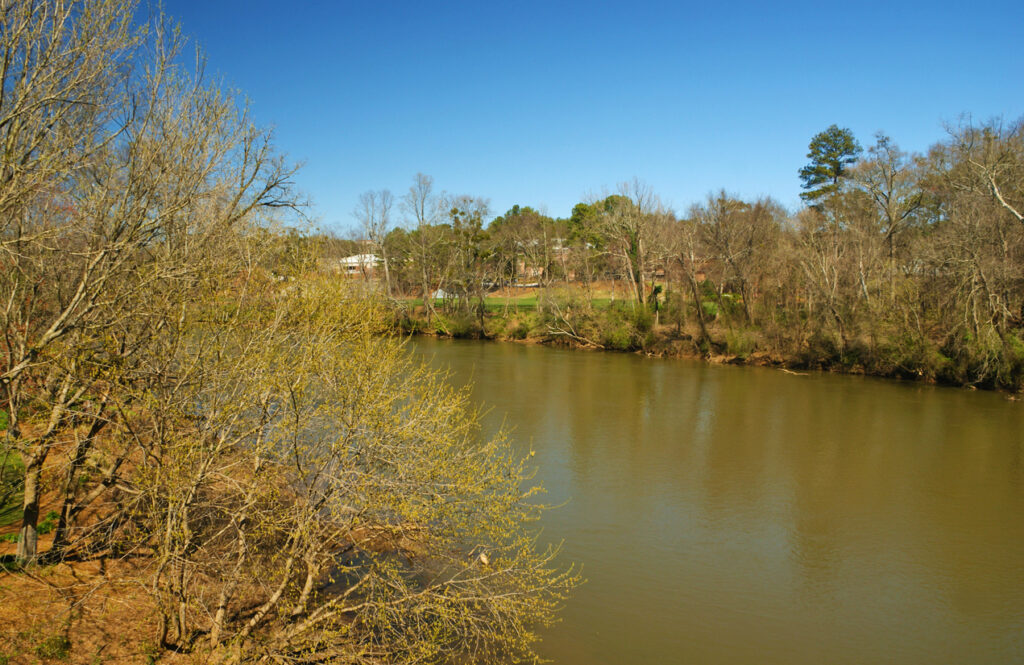 The city also regulates tree removal in four defined Tree Protected Areas. These include the River Corridor (within 2,000 feet of the banks of the Chattahoochee), the state – and city- defined stream buffer around many waterways, zoning buffers, and required landscape strips along roadways and in parking lots.
It's not that specimen trees or trees within Tree Protected Areas can't be removed, but the city requires a certain permitting process and documentation from an ISA-certified arborist to do so. You can learn more by studying the City of Johns Creek Tree Removal Self-Evaluation Flow Chart.
Tree Removal in Johns Creek Assistance From Excel Tree Care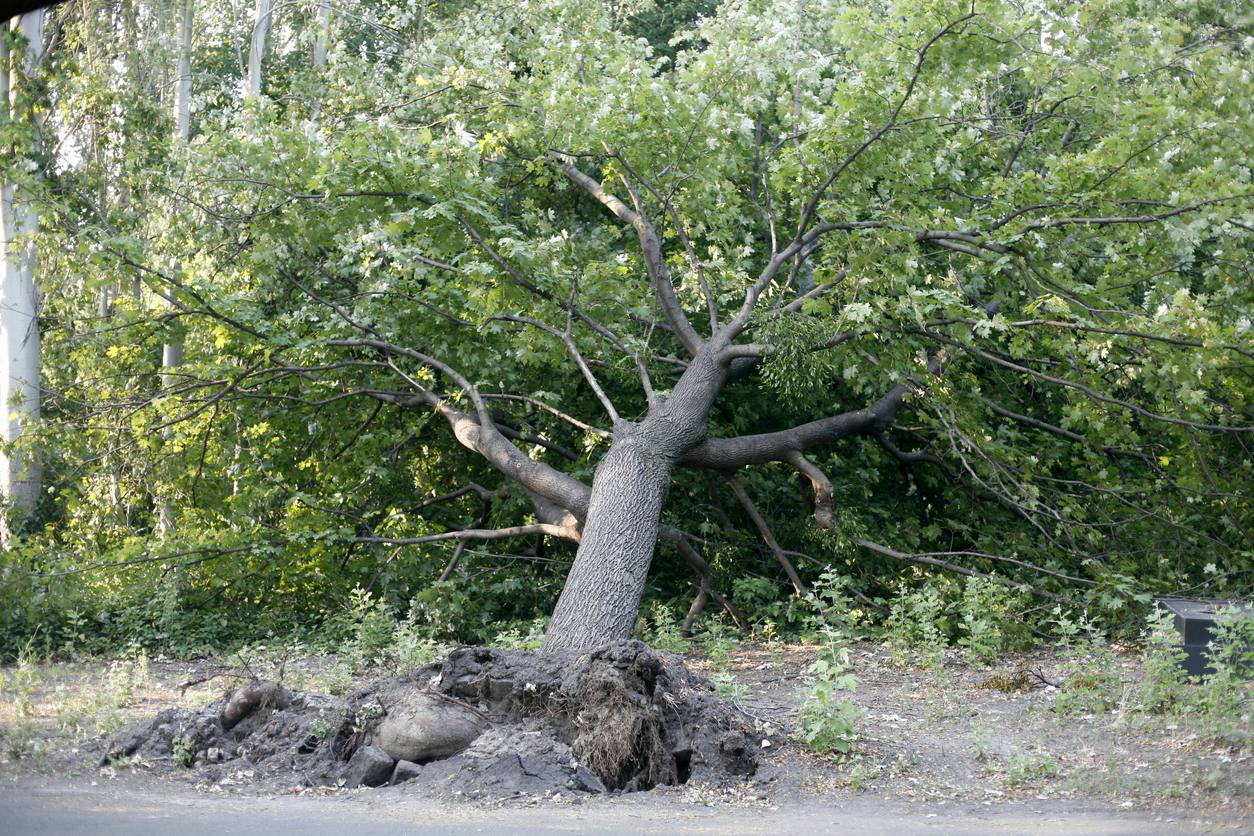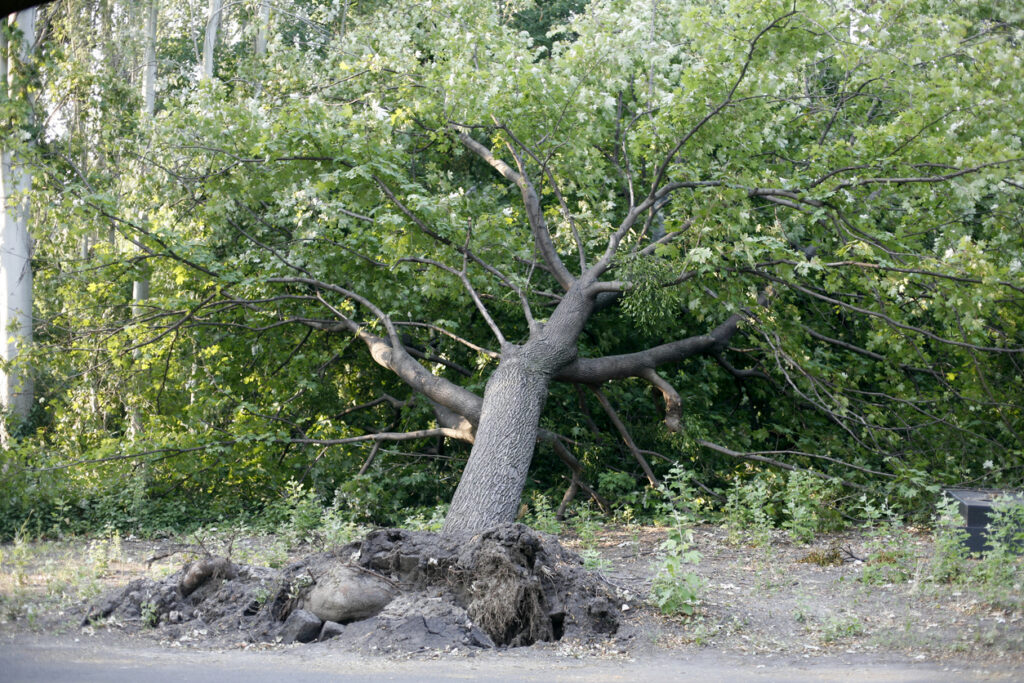 Here at Excel Tree Care, we're happy to help Johns Creek homeowners in assessing a tree's condition and in removing both problem limbs and entire trees in a safe, responsible manner that complies with city requirements. We serve the north metro Atlanta area including Johns Creek, and offer both free quotes and 24/7 emergency support.
Get in touch with us at (404) 964-6508 or at tyler@exceltreecare.com for any Johns Creek tree-removal needs!