It's hard to believe, but fall is in the air already here in Greater Atlanta. This is a fine time of year to pursue any number of around-the-yard maintenance tasks and pre-winter prep work. How about pruning, cutting, or removing trees?
The Challenges & Realities of Branch & Twig Management in the Fall
Generally speaking, fall isn't an ideal time to pursue maintenance-style pruning and cutting in your tree crowns. Such work is often better left for late in the winter, when trees are mainly dormant and cold-hardened, with less risk of frost damage or infestation at cut sites.
But fall can be an acceptable time to pursue fine-scale tuning of smaller branches and twigs, if it's carried out responsibly. Depending on the species and variety of tree we're talking about, that sort of pruning can be done year-round.
Furthermore, fall offers at least an opportune time to strategize future pruning of deciduous trees down the line a few months, giving the seasonal leaf drop helps reveal the true shape of the canopy – including problem spots such as overgrowth or senescing wood.
Tree branches and limbs that are dead, dying, or precarious should be removed as soon as possible, given the risk they pose by falling or, in some cases, spreading disease. That kind of emergency cutting – or even the removal of an entire tree, if the situation is severe enough – may be on the fall to-do list, for sure. That's certainly true when it comes to damage trees may have sustained from severe summer storms, which in the case of deciduous specimens may not even be apparent until leaves fall in the autumn.
You don't want to wait in those kinds of scenarios where human life and property are at risk. And fall can be an opportune time to take out a dying, diseased, or otherwise hazardous/obstructive tree before the harsh conditions of winter (a) potentially make such work trickier and (b) bring the threat of ice storms and other nasty weather that can bring down limbs or imbalanced trees.
Leaving the Job to the Experts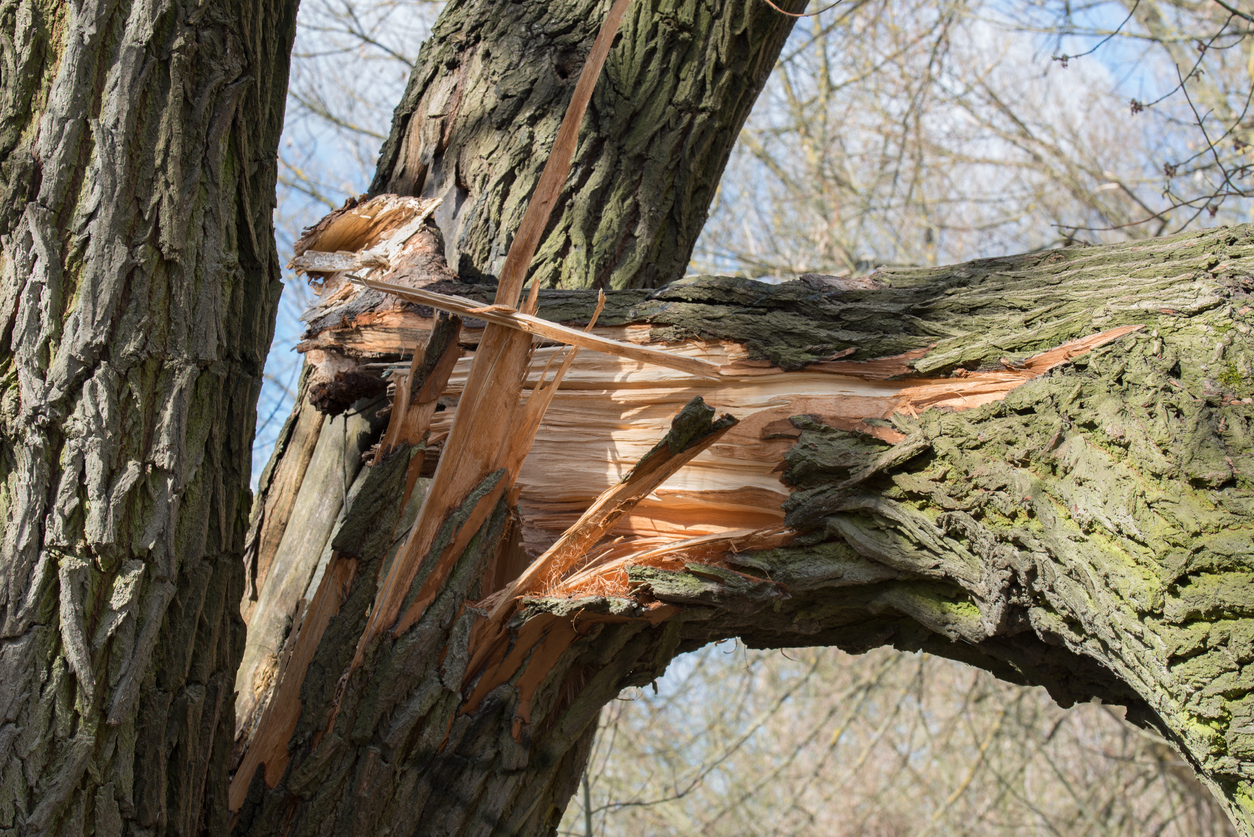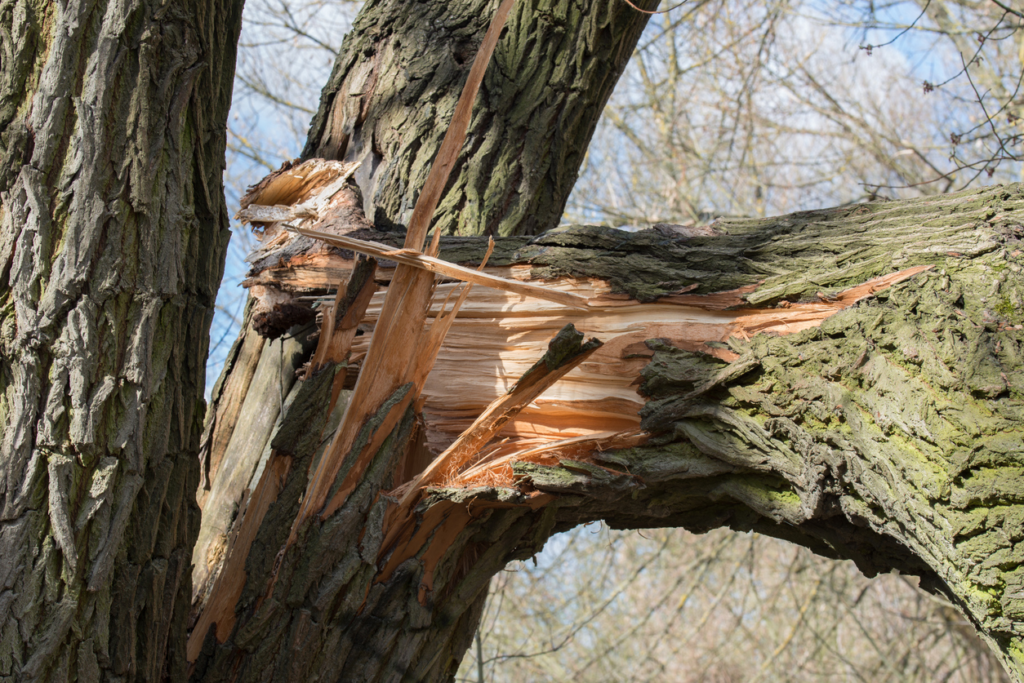 Whether it's judicious and super-careful pruning with the health of the tree foremost in mind, or removing large and dangerous limbs while avoiding injury or property damage, it's best to turn to professional arborists when it comes to fall tree maintenance. It's surprisingly easy to damage a tree through improper or overzealous pruning, and meanwhile branch, trunk, and full-tree removal is exceedingly hazardous without the proper training and equipment.
Atlanta Emergency Tree Removal Services & Other Assistance From Excel Tree Care
For branch and limb removal this fall in the north Atlanta metro area, look no further than Excel Tree Care! Our Alpharetta-based team offers prompt and comprehensive arbor-care services, including 24/7 emergency assistance.
Get in touch at (404) 964-6508 or fill out our contact form, and we'll look forward to providing you with a free quote—and the very finest in leave-no-trace Atlanta-area tree service!