Here in the North Atlanta metro area, we boast one of the thickest urban tree coverages in the U.S. — and we're proud of that! Fostered by a favorable climate – and making everything all the more comfortable thanks to the shade and other microclimate factors they themselves provide – our diverse trees serve as a truly priceless attribute of this fair city.
Of course, such a dense cityscape canopy can also cause problems. And among the most common tree issues we see here at Excel Tree Care, serving customers all across the north Atlanta metro area, is tree branches overhanging a house.
This is a widespread situation with potentially serious consequences, and we're here to help with expert structural tree pruning (and, if worse comes to worst, residential tree removal).
The Danger of Overhanging Tree Branches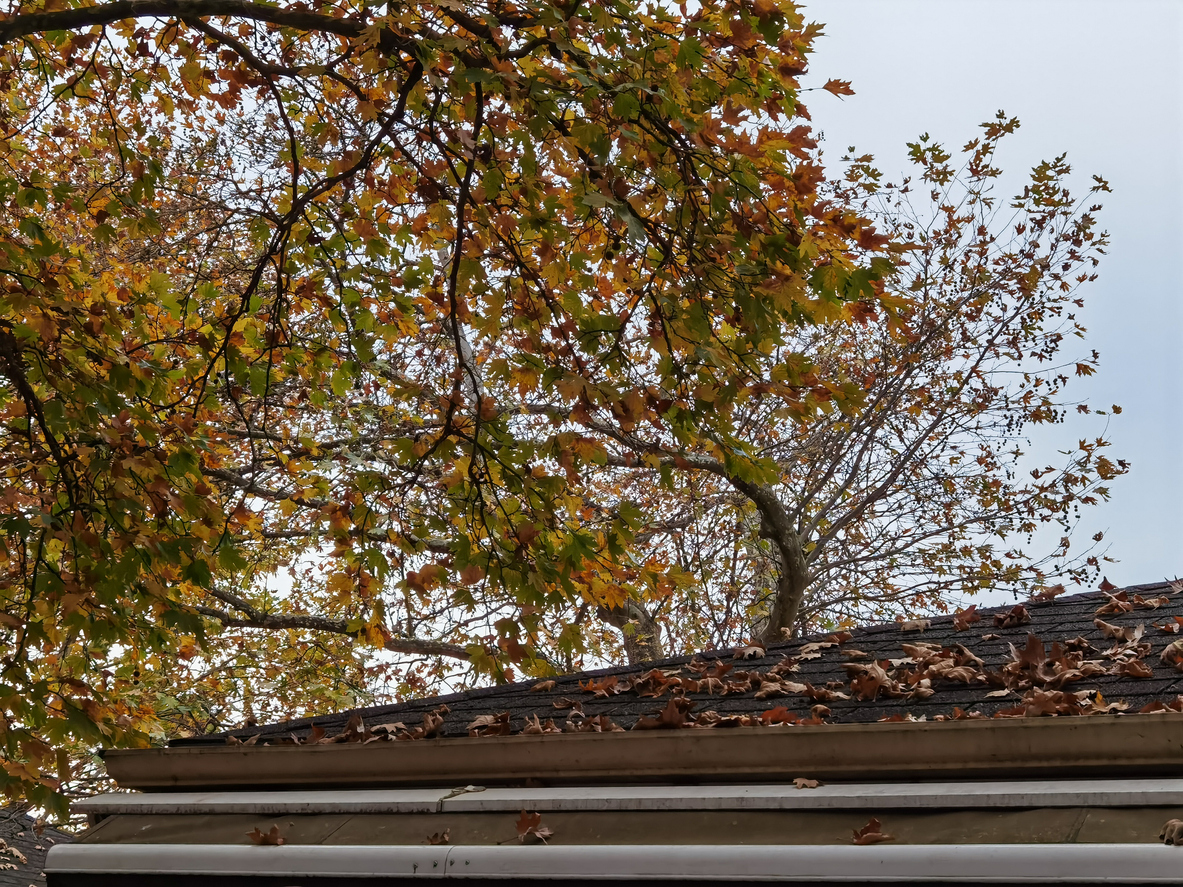 Of course, most of us recognize that a tree bough extending over our roof poses a risk of damage. Whether cracked off in a dramatic storm or big wind, or simply fallen through a tree's natural canopy senescence and "self-pruning," a branch can, needless to say, wreak a heavy toll on the top of your house: damaging shingles or panels at least, and, at worst, maybe puncturing the roof entirely and crashing into the interior of the home.
The damage can be all the greater if an imbalance caused by the overhanging branch brings the entire tree down in gusty or stormy weather (or simply waterlogged soil).
That's the extreme risk represented by an overhanging branch. But there are other potential problems that are a bit more insidious. In a strong breeze, a looming branch may scrape against your roof, causing wear and tear to your shingles. Twigs and leaves dropped from the branch can clog your gutters or create mold on your roof.
Furthermore, such tree boughs also provide a clear and easy path for squirrels, raccoons, and other critters to access your roof (and maybe get inside the attic!).
And, in all too many instances, a tree that's significantly extending its boughs over a roof is simply too close to the home's foundation, which can lead to all manner of (expensive) structural problems.
A Neighbor's Offending Tree
Frequently, a branch overhanging your roof may actually come from a tree rooted on your neighbor's lot. This can make a tricky situation all the trickier.
You often have the right to prune such a branch up to your property line. However, you should double-check with your local ordinances and bear in mind that your pruning work shouldn't cause lasting damage to the tree in question. Also, and we hope it goes without saying, you really ought to talk with your neighbor before executing such a job, even if it's within your legal rights to do so. Neighborly relations are ultra-important, after all, and people naturally cherish their trees.
Turn to Excel Tree Care for Top-Quality Tree Pruning in Atlanta, GA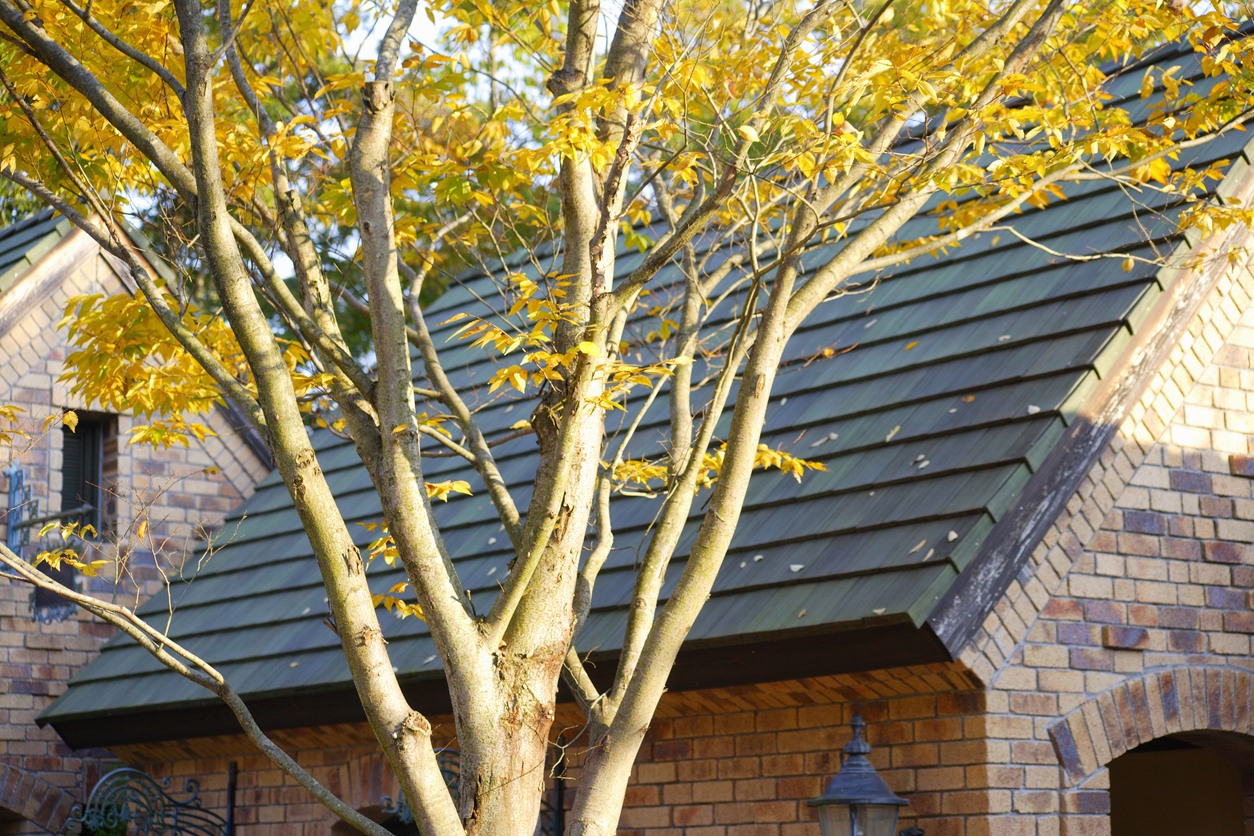 If you'd like an overhanging tree branch assessed—or pruned back or outright removed—look no further than Excel Tree Care! We offer a wide array of structural tree pruning services as well as expert, Leave No Trace tree removal—and we're here for you any hour of the day or night for emergency jobs.
Get in touch with our team at (404) 964-6508 or via our online contact form. Don't forget: We offer free quotes as well as 24/7 emergency assistance!