Despite the many tangible and intangible benefits trees provide—not least boosting property value—there are times when they must be removed for safety, logistical, or other practical reasons. 
Trees that are afflicted by disease or infestation (revealed, perhaps, by wilting or discolored foliage, oozing cavities, or splits and cracks in the bark), have a canopy that's half or more deadwood, or which are leaning or show upheaved soil around their base may be candidates for removal. There may be issues of close proximity to structures or powerlines as well, or simply a desire to switch up your landscaping.
In Milton, Georgia, homeowners looking to take a tree out on their property may or may not need a permit from the city. Let's dig into the requirements before highlighting how Excel Tree Care—your friendly tree-care/arboriculture experts in the North Atlanta Metro area—can help with the evaluation, maintenance, and (yes) removal of trees from your lot or parcel.
Tree Removal Requirements in Milton, GA
A new set of tree-removal regulations was agreed upon by the City of Milton in 2020. They include updated tree-size criteria used to determine whether a permit for tree removal is required or not.
You'll need a tree removal permit if the tree that you'd like gone has a diameter at breast height (DBH) of 15 inches or larger. Diameter at breast height is a commonly used measurement in tree work, and is taken at 4.5 feet above the ground. You can calculate the diameter at this level by measuring the trunk's circumference, then dividing this value by 3.14. 
Removing naturally small-canopied trees (dogwood, for example) with a DBH of eight inches or larger also requires a permit.
You also need a permit if the tree is located within a stream or zoning buffer. 
The City of Milton has established guidelines for how much tree-canopy coverage a property should possess based on its acreage, which helps determine whether a removed tree needs to be replaced.
(You can learn more about Milton tree removal requirements here.)
Tree Removal Permits in Milton, GA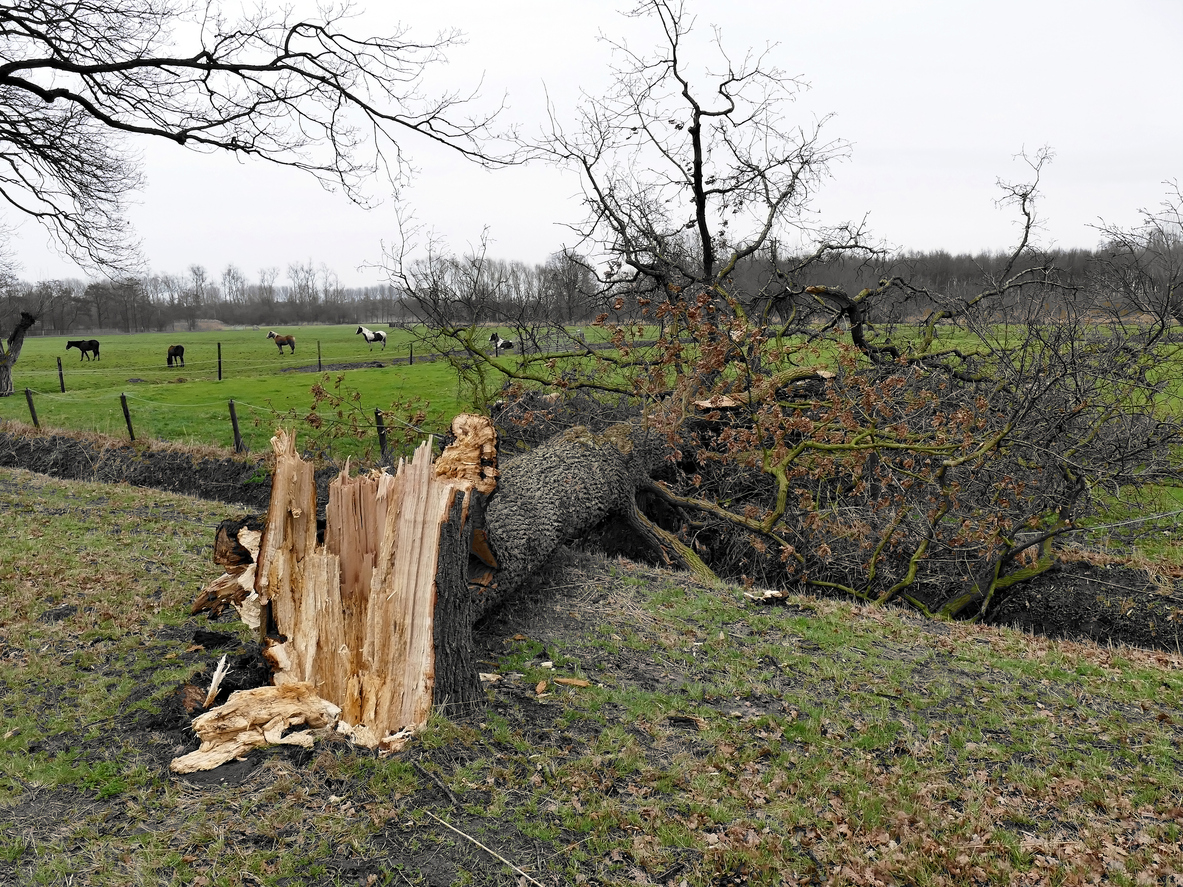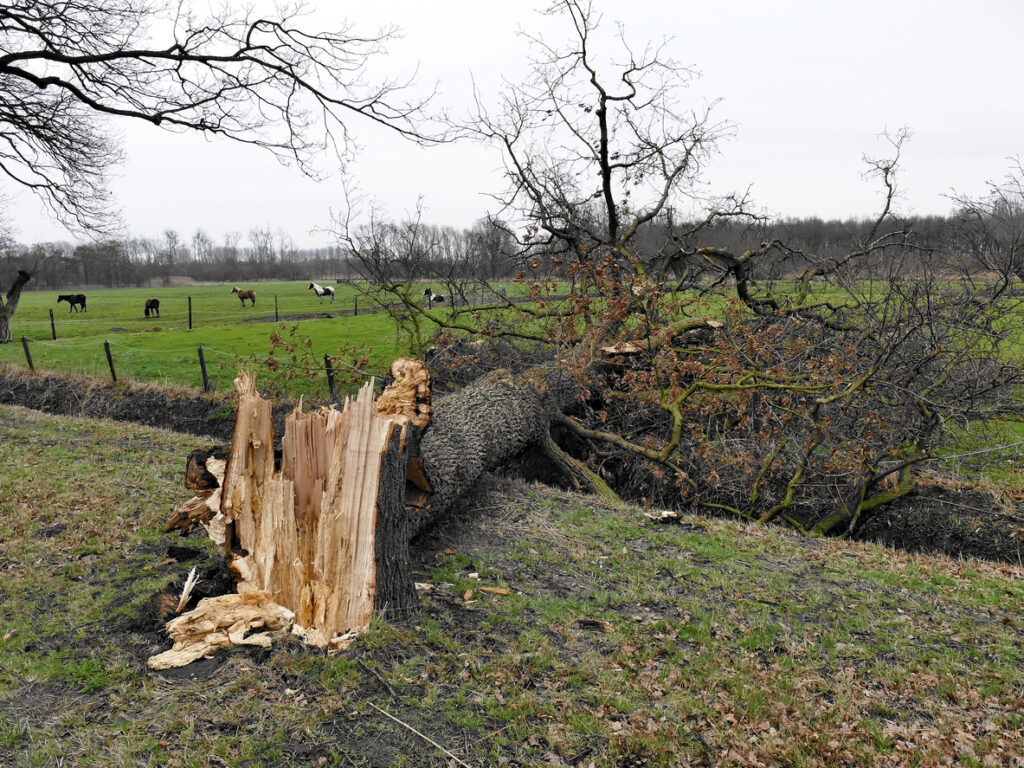 To obtain a tree removal permit, you need to fill out the application available at the City of Milton's website or from City Hall.
The application asks for basic information such as your contact info, the tree-removal company you'll be using (Excel Tree Care, right?), a rough sketch of where the trees you'd like removed are located on the property, and a list of said trees identified by species and size. (If you don't know the species, you can put down something general such as "evergreen" or "hardwood"—though here at Excel Tree Care, we can definitely help you with the requisite tree I.D.). 
Completed applications can be sent to arborist@cityofmiltonga.us or by mail to the City Arborist (2006 Heritage Walk, Milton, GA 30004), or dropped off directly at City Hall.
Milton Tree Removal With the Help of Excel Tree Care
Turn to the expert team at Excel Tree Care when considering tree removal in Milton, GA, or to actually carry out the operation. We can help you evaluate a tree's health or structural integrity, recommend a course of action (tree removal isn't always necessary, after all), and conduct the tree removal itself—which is dangerous work absolutely best left to professional arborists. 
Get in touch with Excel Tree Care for a free consultation via our online contact form or by calling 404-964-6508. And don't forget we're available for emergency tree removal 24 hours a day and seven days a week!